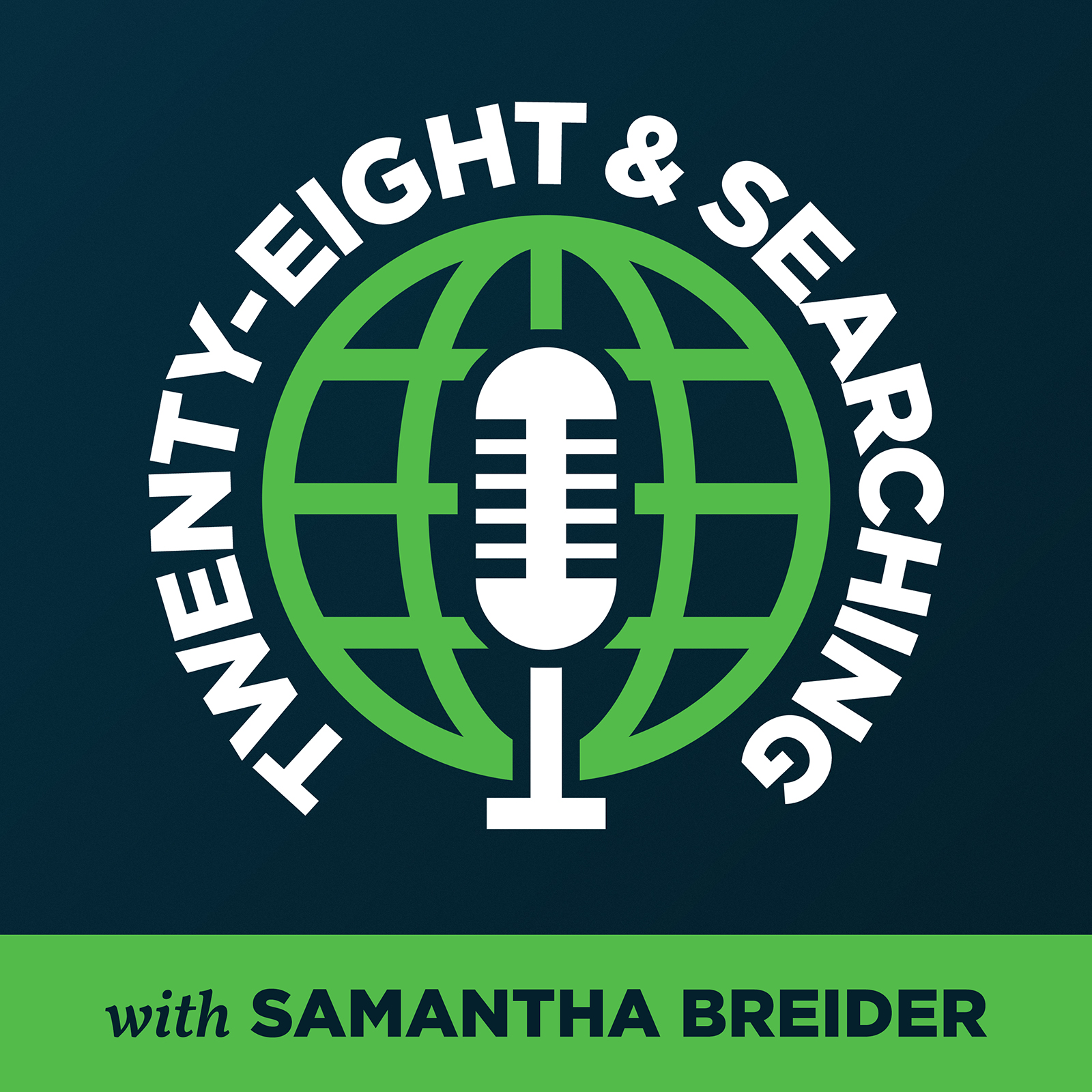 INTERVIEWS LAUNCHING NOV. 1!
Subscribe to be updated when new content is up!
***
I'm Samantha and I've been looking for a foolproof career path for as long as I can remember. In fact, I took finding the perfect career so seriously, that I became obsessed and viola! This podcast was born.
My father always used to tell me, Samantha, you've got to love what you do. You spend too much time working to hate it. If you're miserable, quit. There's too much out there to be unhappy. And I took that to heart.
It hasn't always been easy.
Finding a snug fit for both my personality and skill set has been a challenge. I would see people with these AMAZING jobs and think, how in the heck did they get there?! After thinking this many, manytimes, I figured I cannot be the only one.
My goal is to help others find their future. I want to work through personal and professional realizations and present both the stories of success and the facts of them. The path isn't without uncertainty, but I want to give you actionable ways to take hold of your future. I want to help eliminate the excuses or unknown hurdles. I want to give you everything that I've learned along my own journey. And in the end, maybe all of us will find a career that gets us moving in the morning, pushes us to become better– to make the world better– by just being ourselves. Where you can say, just livin' the dream, and mean it.
For more information visit: www.twentyeightandsearching.com 
Follow us on social media: https://changemyfuturetoday.com/get-social-with-us/ 
Play Now